Inithealth is the e-health and wellness leader platform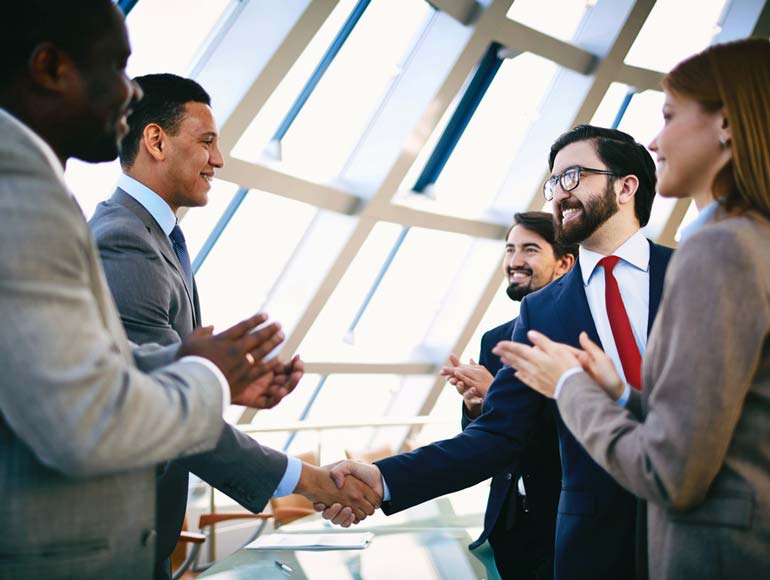 More than 30 successfull implementations  in different markets.
Inithealth partnership program is oriented to business with activity in our key sectors:
Insurance and finance sector.
Labour risk prevention companies
Sport centers
Health sector
Companies with health consciousness.
With this program we aim to convert inithealth in the open e-health and wellness leader platform worldwide.
Interested in integrate any e-health solution in your portfolio? Fill in the questionaire to use the inithealth platform!